Radiation Protection Training Course – XRF Analysers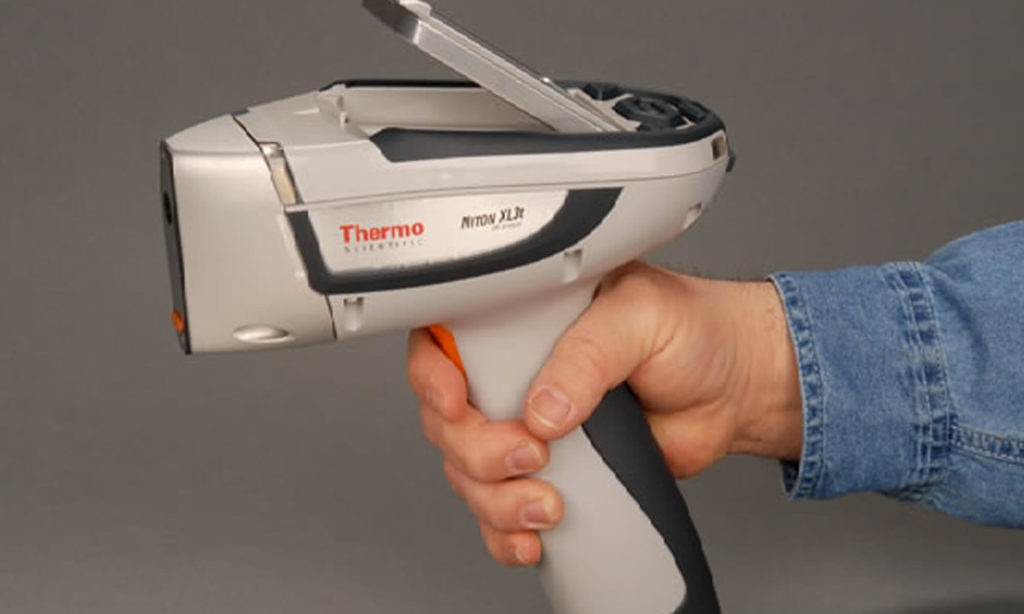 Over recent years, handheld X-Ray Fluorescence (XRF) spectrometry equipment has become increasingly popular for instant analysis of a wide range of materials in a range of industries including manufacture, metal recycling, oil/gas, chemical, minerals and contaminated site investigation. Modern XRF Analysers generate x-rays, hence such equipment is capable of producing high levels of radiation which can be hazardous to health. The Ionising Radiation Regulations 1999 (IRR99) require that employers provide suitable training to employees.
L2 will be running a one day course in Newcastle upon Tyne on Radiation Protection Training for Handheld XRF Analysers on 4 July 2013, suitable for both general users and those which employers which to appoint as Radiation Protection Supervisors (RPS). The course fee includes all refreshments, lunch, copy of course notes and certificate.
For more details on the programme and costs please get in touch.