At L2 Business Consulting Limited, our company mission is to Add Value to our Customer's Business by Provision of Strategic Advice.
Our aim is to be the best in what we do in the eyes of our Customers and Stakeholders.
L2 is committed to achieving the highest possible safety, environmental, radiological, quality and security standards and to continually improve our performance. We have established a number of company objectives:
Be our Customers First Choice for our Services
Provide Excellence in Delivery
Ensure Excellence in Safety, Quality, Environment and Security in the Delivery of our Services
Enhance L2 Brand Value and our Customers Satisfaction
Provide Industry Leading Independent Advice to our Customers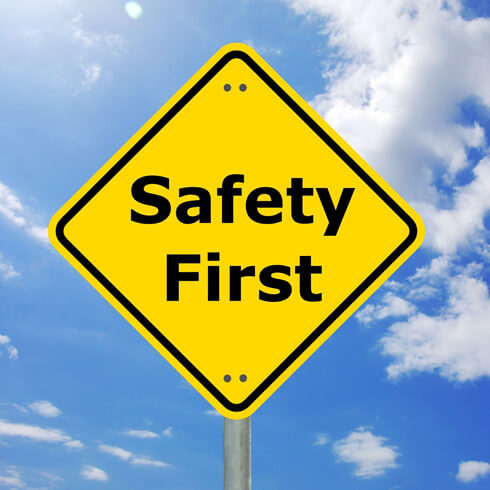 Our company values determine who we are, they are fundamental to the way we work and how we act:
Safety is our first priority
Respect for individuals
Protection of the environment
Excellence in project delivery
Social responsibility
Personal integrity and accountability
Our business is founded on the expertise and commitment of our people, with the trust of our customers and stakeholders. Corporate Social Responsibility (CSR) represents a commitment by L2 Business Consulting Limited to behave in a sustainable, safe, ethical and responsible manner towards all.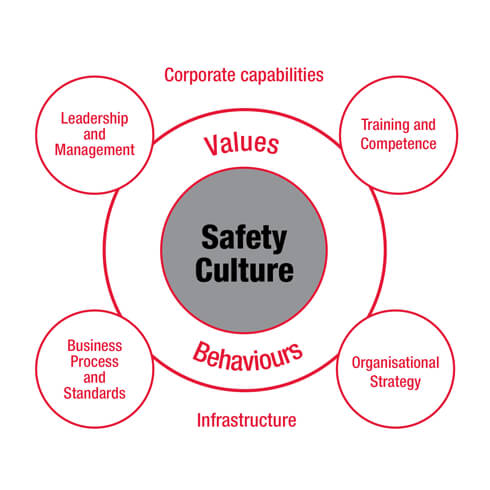 L2 is committed to being open and transparent and to maintaining the highest standards of integrity, behaviour and business practice at all times. Our company values drive our corporate culture and our individual behaviours.
We believe in the elimination of all forms of compulsory labour and to ensuring slavery and human trafficking does not take place in any part of our business or supply chain.
Our business operates using an Integrated Management System (IMS) which provides a single framework for the arrangements and processes necessary to address the mission and objectives of the company.
L2's Integrated Management System has been third party certified to ISO9001:2015 by LRQA.
Copies of our Policy Statements are available within the Resources area of the website.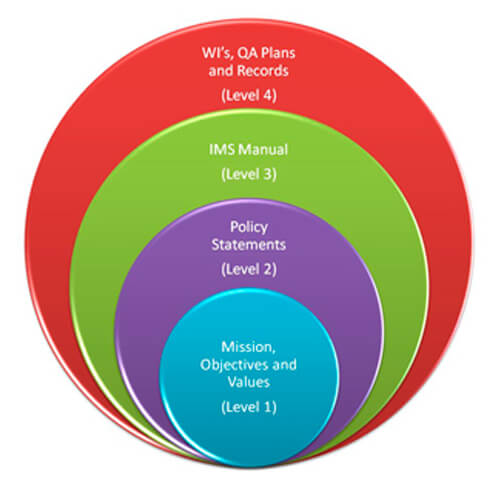 L2 Resource Centre
Visit our comprehensive resource area.