UK BASED INDEPENDENT
TECHNICAL CONSULTANCY
L2 Business Consulting Limited are an UK based independent technical consultancy providing advice to the nuclear, oil/gas and other high hazard industries.
L2 was established in 2009 as a team of industry experienced technical specialists based in Newcastle upon Tyne, providing services to clients throughout the UK and internationally.
The L2 approach to delivery is based upon solutions from decades of real implementation experience, not just the consultancy theory. We ensure our customer's success by providing named experienced personnel who are dedicated to your projects.
Our aim is to support companies across the entirety of the asset cycle, from project inception, through construction, operations, decommissioning and site remediation. L2 provides independent advice through the application of proven solutions based on experience to allow customers to achieve their objectives, ensuring delivery to programme, cost and importantly regulatory acceptability.
L2 operates an integrated management system (IMS) that complies with the required regulatory requirements and standards for the sectors in which we operate. Our IMS is third party accredited to ISO9001:2015 by LRQA.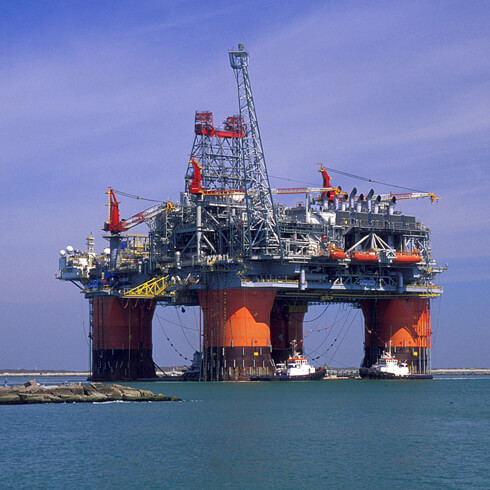 The Carriage of Dangerous Goods (Amendment) Regulations 2019 (CDG19) which came into force on 21 April 2020 and amended the Carriage of Dangerous Goods and Use of Transportable Pressure Equipment Regulations 2009 (CDG09) placed revised requirements on Duty Holders undertaking transport of radioactive materials in regards to the need for review and testing of Emergency…
X-Ray radiography is a commonly utilised non-invasive diagnostic tool in small animal veterinary practice using a variety of X-Ray techniques including conventional, dental, computed tomography (CT) and/or fluoroscopy. The HSE have been undertaking an on-going programme of inspections on veterinary practices against, with continued evidence of a very high level of material non-compliance to IRR17.…
L2 signatories and accreditations: