L2 Achieves ISO9001:2008 Third Party Accreditation from LRQA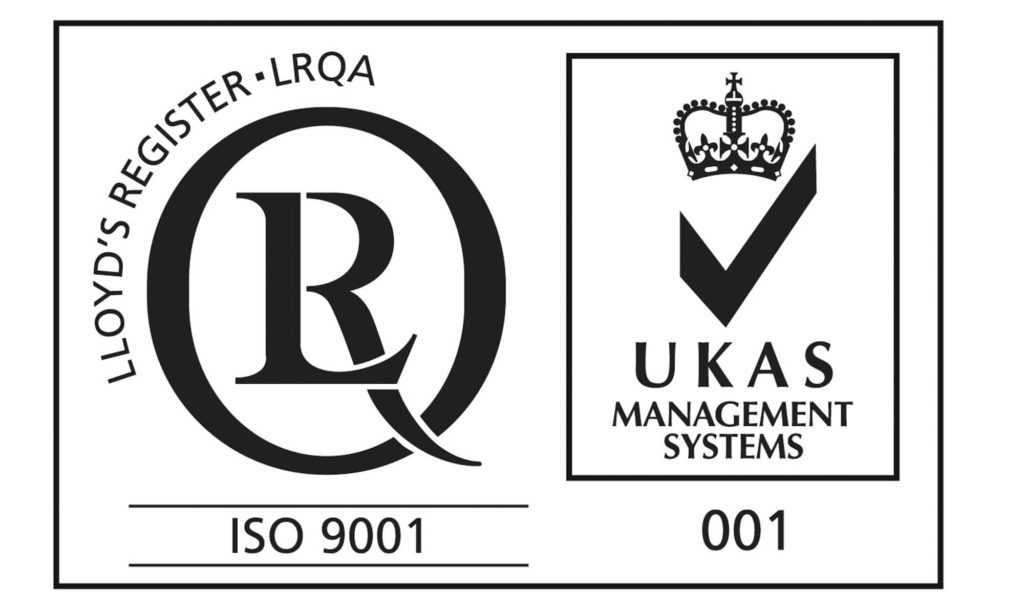 L2 has operated an IMS aligned to PAS99 for several years but took the decision to seek third party accreditation by LRQA to ISO9001:2008 earlier this year, which was successfully obtained in July 2013.
The L2 IMS provides a common framework for the arrangements and processes necessary to address all the objectives/goals of L2 including safety, health, environmental, security, quality, business performance and other considerations such as social responsibility and is guided by BS EN ISO 9001:2008, BS EN ISO 14001:2004, BS OHSAS 18001:2007 and IAEA GS-R-3 thus complying with the common requirements of these management system standards/specifications.
The scope covers 'The provision of management advisory and consultancy services for the regulation, decommissioning and waste management in the nuclear and oil & gas industries. Radiation Protection Advisory (RPA) services and associated training'.