Our Business Response to COVID-19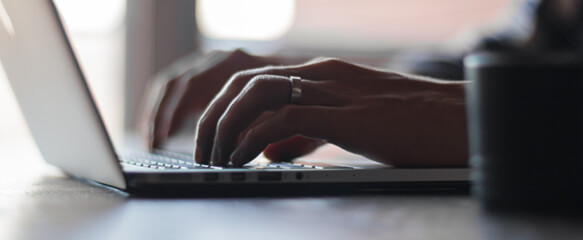 Like other business in the UK and globally we are adjusting our normal business operations to consider the impact from the novel COVID‐19 virus.
To this end from this week we have implemented our existing Business Continuity Plan for Pandemic and taken the following actions:
• All personnel are working from home and L2 is already set up for remote working as part of our normal business operations, so please continue to contact us via mobile phone, email and Skype as normal. The office landline number is being monitored and messages left on this will be responded to as normal
• All personnel are following NHS guidelines on social distancing and self‐isolation as applicable to their circumstances and are following the recommended good hygiene practices when working from home
• We are not undertaking business travel to Client sites currently unless it is deemed Client critical (e.g. Critical National Infrastructure) and only when a specific risk assessment has been completed and the residual risk deeded acceptable
• We will follow the prevailing UK Government guidance which we all appreciate is changing daily.