L2 Successfully Completes FPAL Registration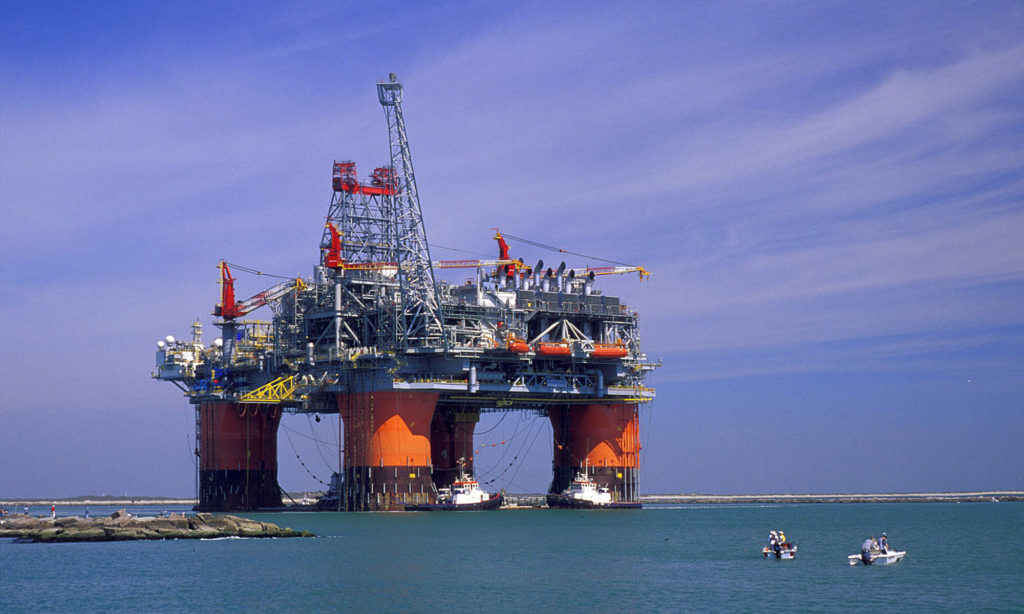 L2 Business Consulting Limited is now fully registered as a supplier on the First Point Assessment (FPAL) Database for suppliers to the oil and gas industry in the United Kingdom, Ireland and The Netherlands.
The FPAL database identifies, evaluates and monitors approximately 3000 suppliers on behalf of its purchasing members within the Oil and Gas sector. FPAL registration allows L2 to give potential purchasers a transparent view of our organisation, services and performance track record.