L2 attending Nuclear New Build 2013 Conference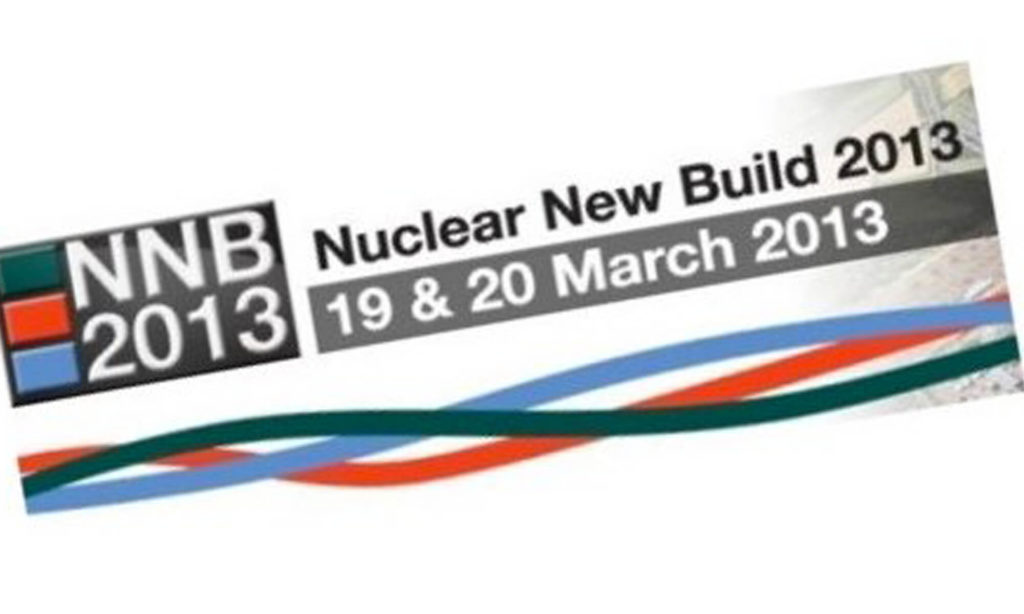 L2 will be attending the conference starting on the 19th March 2013 which coincides with the key deadline for a planning decision by the Secretary of State on NNB Gen Co. DCO for Hinkley Point C project.
This will represent a significant milestone in realising the first new nuclear power station in the UK for almost two decades. Energy Minister John Hayes MP will be making a keynote speech on the same day as the deadline and it is hoped that this will bring positive news not only on the Hinkley Point C project but also other UK NNB developments.