DECC issues new guidance on Funded Decommissioning Programmes (FDP)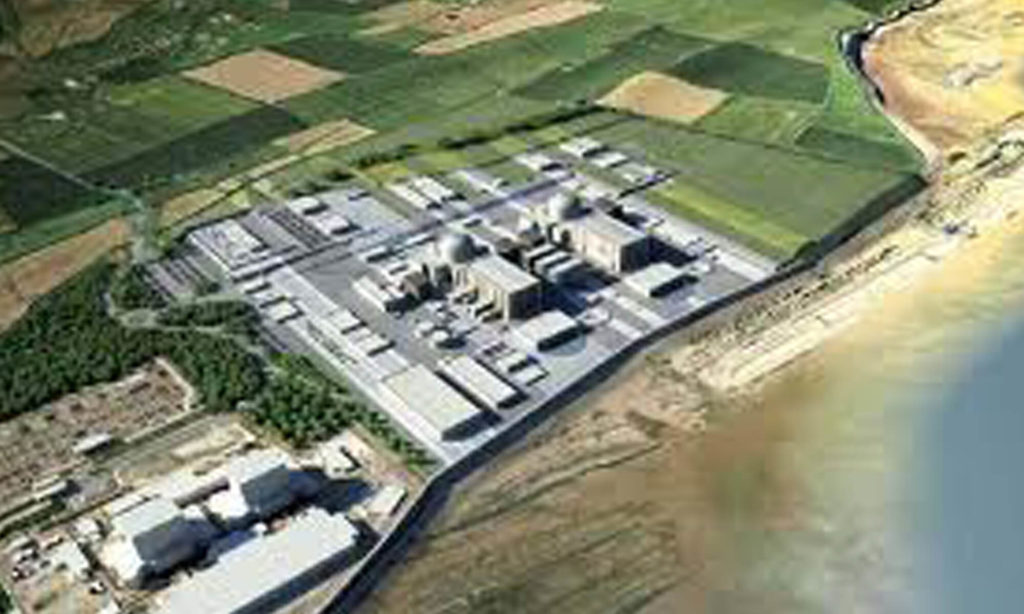 The Energy Act 2008 sets out the framework to ensure that operators of new nuclear power stations meet the full costs of future decommissioning, waste management and waste disposal. The Energy Act requires the operator to have in place a Funded Decommissioning Programme (FDP) approved by the Secretary of State for Energy and Climate Change before nuclear-related construction of the new power station can begin. The FDP must set out the prospective operator's plans for decommissioning, waste management and waste disposal, estimates of the costs of these activities, and arrangements to ensure that the operator will have sufficient assets/funds available to meet these future costs.
In March 2012, DECC issued new guidance on the Energy Act, detailing how the Secretary of State will require that the prospective operator pay a fee in relation to the cost of obtaining advice in relation to consideration of, or information required in relation to, the FDP. The Energy Act's general provisions were elaborated in the Nuclear Decommissioning and Waste Handling (Finance and Fees) Regulations 2011.
Specifically, the regulations allow the Secretary of State to recover costs associated with the approval and subsequent modification(s) and reviews of the FDP, including reviews/advice the Secretary of State may obtain from Nuclear Liabilities Financing Assurance Board (NLFAB), Nuclear Decommissioning Authority (NDA) or other external advisers.
It is clear that prospective operators must ensure not only deliver transparency to interested stakeholders in the FDP,
but ensure for the overall programme success including cost, that preparation and independent peer review of the FDP is undertaken to the highest standards, thus ensuring a timely and scheduled approval process.
DECC is currently consulting on potential changes to the 2011 regulations in three specific areas: reporting requirements, verification and the modification of a Funded Decommissioning Programme (FDP).
L2 Business Consulting personnel have over 25 year of experience in the technical optioneering and cost estimates for decommissioning of nuclear facilities including:
Decommissioning Optioneering Studies

Waste Volume Estimates

Cost Estimates

Preparation of Funded Decommissioning Programme (FDP)

RWMD Letter of Compliance Submissions (LoC)

Independent Peer Review

Cost Benchmarking (UK and International)