Update of UK Implementation of EU Directive 2013/59/EURATOM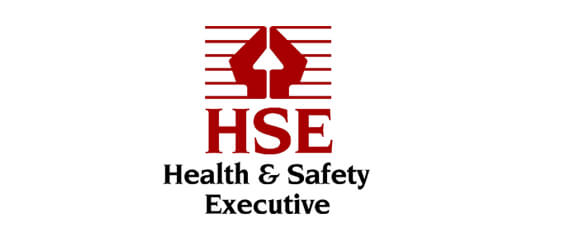 The timeline for the implementation of the Basic Safety Standards Directive (2013/59/EURATOM), which will be implemented in the UK by new Ionising Radiations Regulations 2017 (IRR17) has been updated.
The Health & Safety Executive (HSE) have advised that the new regulations (IRR17) will be implemented on 1st January 2018.
It is expected that from late October 2017 an updated dated version of the draft regulations and related ACoP following the consultation in the spring of 2017 will be available for review.
The draft IRR17 contain a range of new and amended measures to implement the BSSD with the some of the key changes being:
·       Reduction of the eye dose limit in planned exposure situations from 150 mSv to 20 mSv per year
·       Implementation of a 'Graded Approach' to the regulatory control of a practice, which is the introduction of a new three-tiered risk-based system of Notification, Registration and Licensing
·       Notification and recording of significant event
·       Outside workers: the definition to include all those who work with radiation (classified and non-classified) to ensure outside workers are afforded the same protection as those workers employed by the employer responsible for the work
·       Estimate of radiation dose exposure to members of the public
·       No longer a need to appoint in writing a registered medical practitioner for the purpose of the regulations
·       Authorisation of the whole body dose limit in special cases: HSE will now authorise the application of an effective dose limit of 100 mSv over five years (with no more than 50 mSv in a single year) rather than duty holders only giving prior notification
·       Authorisation of 5-year averaging for dose limit to lens of the eye: Duty holders can make use of this flexibility but this will be subject to conditions specified by HSE
·       Dosimetry services: HSE is to adopt the BSSD terminology of "recognition" in place of "approval" as part of revising the current dosimetry service regime
·       A number of new Weighting Factors for dosimetry will be implemented
·       Dosimetry record retention period: changes from 50 years to not less than 30 years after the last day of work
·       Radon: the new regulations will adopt the BSSD approach of expressing the radon reference level on an annual basis
·       The previous use of Radiation Employer within IRR99 will be removed to become only Employers
It is expected that that new regulations and ACoP will also include changes to reflect compliance and learning from IRR99 including but not limited to the areas of restriction of exposures (ALARP) and Prior Risk Assessments.
L2 provide our clients with advice on compliance with IRR99 by appointment as Radiation Protection Advisers (RPA) and are recognised by Health & Safety Executive (HSE) as a RPA Body under IRR99.
If you need advice on radiological protection please get in touch to discuss your requirements and issues.